ÁO Venum Crimson Viper Short Sleeve Rashguard
PRODUCT SKU:
280,000VND
Mô tả
VENUM CRIMSON VIPER SHORT SLEEVE RASHGUARD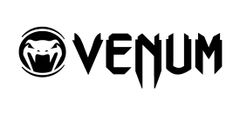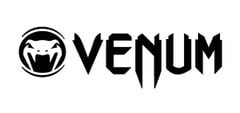 The Venum Absolute Crimson Viper Rashguard is a beautiful collaboration with Leandro Lo (4 time world BJJ Champ) and Rodolfo Viera (5 times world BJJ Champ). The Absolute Crimson Viper Rashguard is great for all the BJJ and No-Gi Competitions.
The Venum Absolute Crimson Viper Rashguard can be worn in no gi classes or under your Gi for added protection. This beautiful rashguard is sure to turn heads. The logos are completely sublimated to ensure they will not peel off during a tough training day. Venum rashguards also have a great rubberband at the waist to ensure the rashguard will not ride up during training.

With its top tier fabric, the absolute crimson viper rashguard gives you a better body temperature control and diffuses sweat while keeping your muscles warm. Comfort is the main goal so you don't focus on what you are wearing but on the fight in front of you. The Flatlock stitching will give you the ultimate comfort and flexibility so you really may forget you are wearing this rashguard.
Technical Features
Second skin compression technology

4 way stretch fabric for maximum comfortability

Fully Sublimated graphics that will not peel

Long sleeve rashguards ensure maximum protection

Venum Crimson Viper Special Edition

Designed in collaboration with Leandro Lo