ÁO VENUM "GLADIATOR" RASHGUARD LONG SLEEVE
Mô tả
ÁO RASHGARD VENUM "GLADIATOR" LONG SLEEVE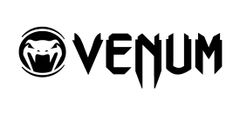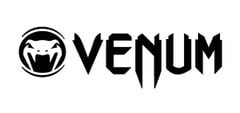 Gladiators, proud and fearless warriors. They have marked the history as real masterpiece of Antique Rome. Fighting for their liberty, resisting with their last breath until the death, without ever having hesitation. Now honor these braves, respect these heroes of the past and become the talents of tomorrow. Transcend the ages, dominate the arena and make it yours! Because what we do in our life resounds in the eternity: fight to the death!
Compression fiber technology: improve blood flow to your working muscles and accelerate your recovery time.




Hard-wearing spandex fabric for an unlimited life span.




Sublimated graphics that will not rub off or peel.




Long sleeves ensuring maximum protection against minor injuries.